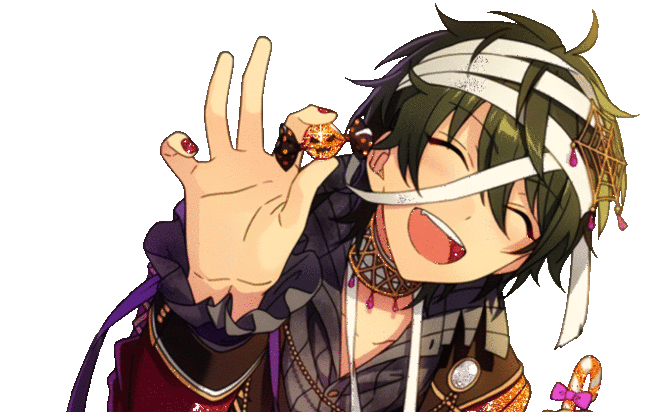 -Hi I'm Aaron but u can call me by any of my kin names!
-I like bugs + gross stuff! I do my best to tag things, but let me know what you need tagged!
-I love makinng friends! I dont bite, so dm me whenever!
-Talk to me about mobage + I'll love you forever
-I can be blunt but keep in mind that I rarely say mean things on purose!
I POST A LOT OF:
Enstars - Tsukipro - Character PDA
OTHER ACCOUNTS:
@830aa -art ig
@yasogami - cosplay ig
@dazaisan - music rec ig
@yckaito -tumblr
@crv2v3 - twitter
Ask me for other accounts!